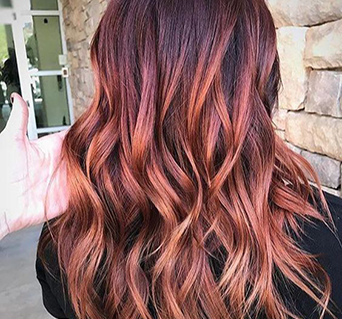 Your hair is your crowning glory! Hair thickness, length and shine have a lot to do with how you treat your mane, but they're also a reflection of scalp health, which is often ignored and sidelined! But help is at hand, and often the best things to do are also the easiest! You can start at home with these common homemade hair care tips, and other key dos and don'ts to follow.
Apply Warm Oil On The Hair
2. Use Rice Water As A Shampoo And A Rinse For Hair Care
3. Eggs Can Contribute To Overall Hair Health
4. Apply onion juice all over your hair
5. Use As Much Green Tea On Your Hair As Possible
6. Use A Beer Rinse Whenever You Can For Hair Care!
7. Apply a paste of crushed amala for hair care
8. Follow a sensible diet for healthy hair
9. Constantly hydrate yourself for hair care!