About us
Azar salon is located in the heart of Sugar Land, TX. It is a dream come true for Azar along with her innate love of art and continual study of fashion, beauty and color. Azar has spent her professional career in well-known salons, creating, mastering and teaching the newest styles and techniques in hair design. She has each won numerous accolades and awards for her work in the industry. She wants her own salon to be a place where their clients experience the best a salon has to offer, a comfortable, casual atmosphere where you feel relaxed and cared for. She wants you to feel welcome when you come to her salon and she wants help you find the style that suits you and brings out your natural beauty. A hairstyle is more than just a cut, the shape, color and texture should all come together to complement you. She wants to work to create your own special look.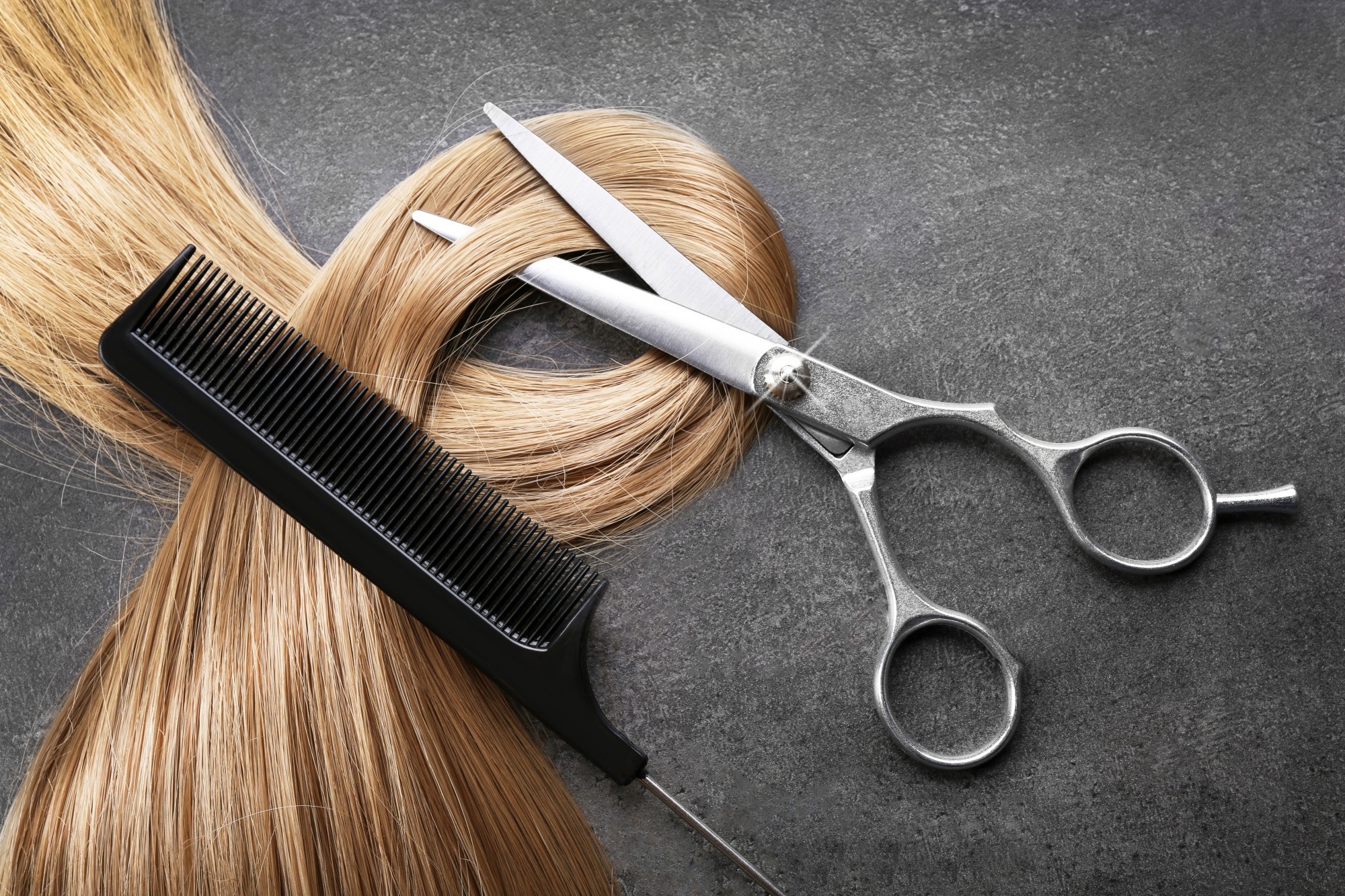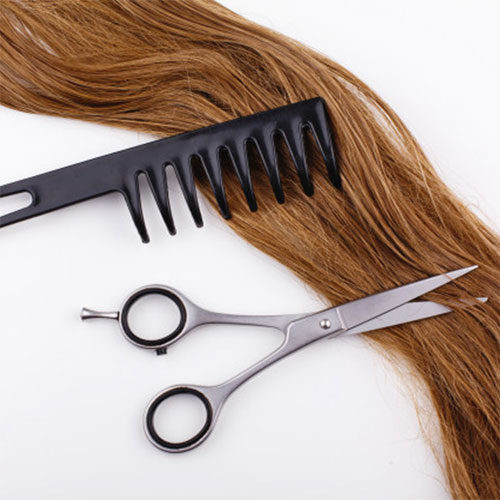 Combining art and talent to create the edgy looks. Texturing hair with slicing cut, point cut and over the comb Sesser cut.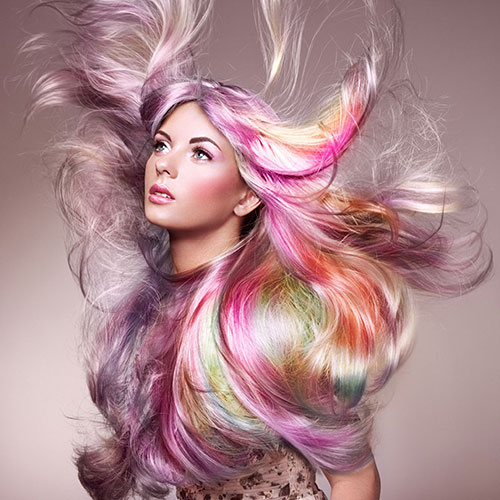 Combining high quality product with the newest technique to create different looks, such as, Dimension color, Feathering or Pevading high light, ombre, and reverse ombre.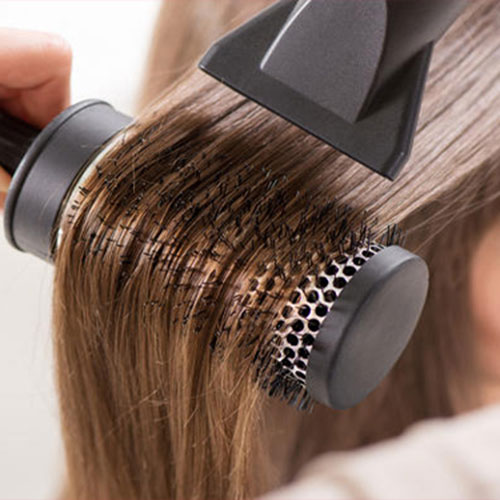 Enjoy smoothness, moisture and shines. No need to cut your hair short to have healthy hair, you can get that with Brazilian Blow Out.
Opening Hours

Tuesday-Saturday
10:00 am - 6:00 pm
Sunday & Monday
Closed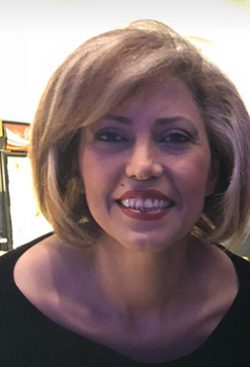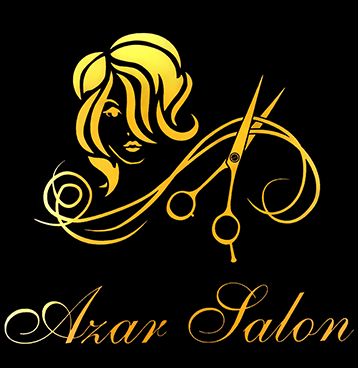 Our Story
She is a professional hairstylist with more than 25 years' experience and she works with many different brands.
1985 she received her diploma
1987 she started art and painting
1990 she started university
1994 she finished university and received a bachelor degree of literature
.......